Main Content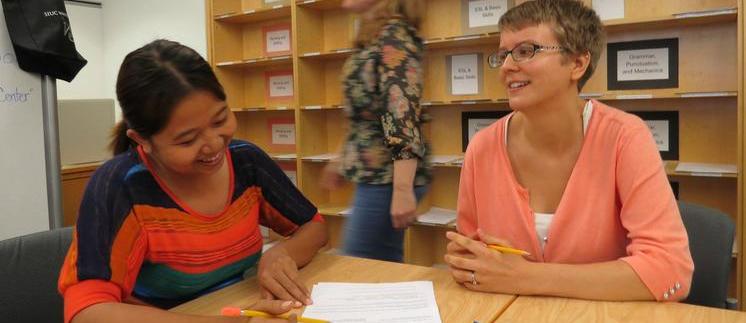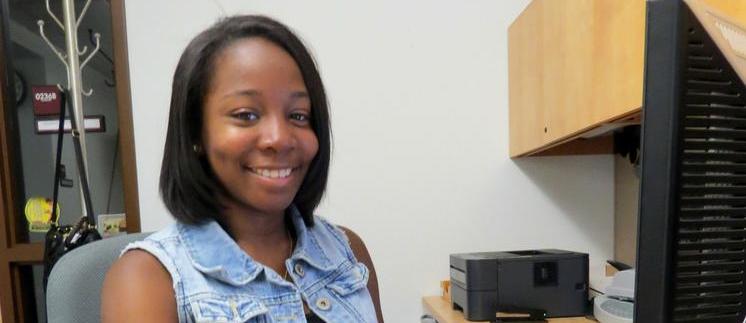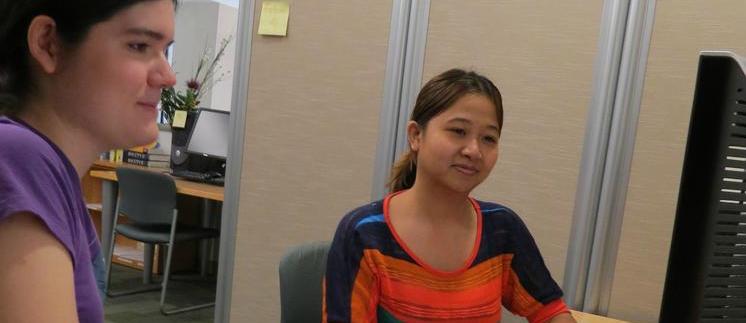 Hours of Operation
The SIUC Writing Center is currently open and providing online appointments from June 8th to July 31st. Our online hours are as follows:
Monday through Friday, 10:00 am - 4:00 pm
If you have any questions about our services or scheduling, please contact us at write@siu.edu.
THE WRITING CENTER
Find us in Morris Library on the second floor in Room 236
The SIU Writing Center includes the center at Morris and the Online Writing Lab (OWL).  The Writing Center provides free writing assistance that helps all faculty, staff, and students, including undergraduate and graduate from any department, develop their writing skills and become more aware and confident writers.
The Morris location as well as the OWL are open starting the third week of the Fall and Spring semesters, and the Morris location opens the first week of the Summer semester. The center is closed finals week and in-between semesters. 
Whether in-person or online, tutors will work with students at any stage of the writing process and discuss with them how to focus the meeting on the students' individual writing concerns. If students would like to keep their instructors or advisors informed of their visits, they may request that a conference summary be sent.