Main Content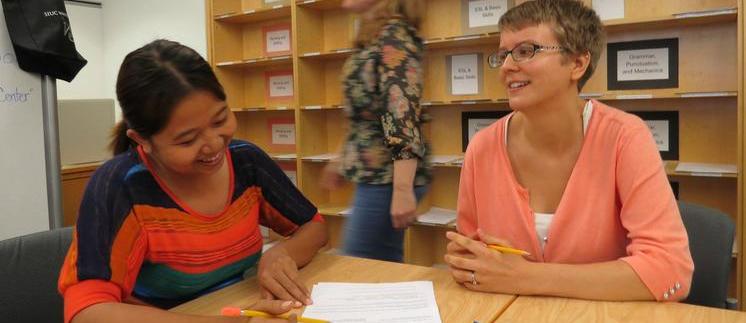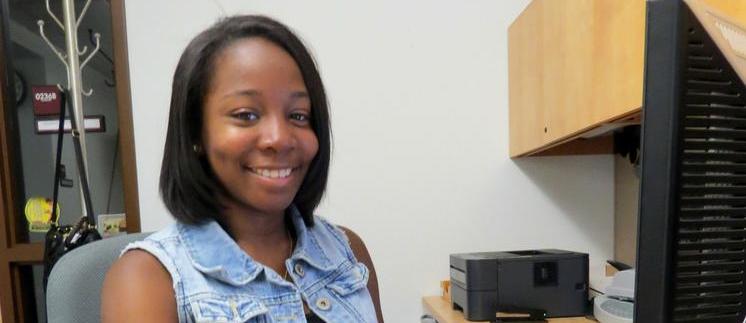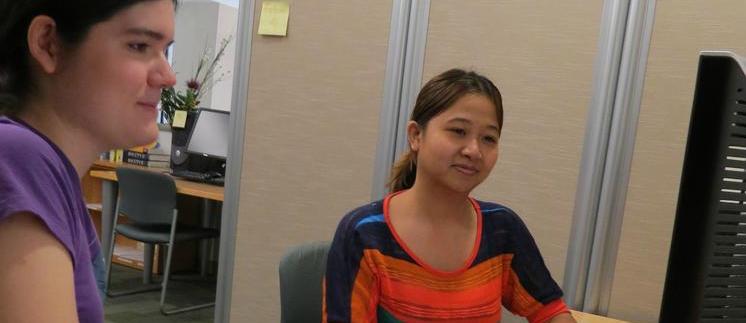 We're excited to help you write in-person and online with multiple locations!
The Southern Illinois University Writing Center is here to support your writing! Our 1-on-1 consultation sessions provide individualized attention to improve your writing abilities and products. In these sessions, our graduate and undergraduate consultants work with all students on all writing, including:
Any major: STEM, Humanities, Arts, Social Science, Business and more!
Any assignment: lab reports, tech writing, reflections, literary analyses, research reviews, and everything else.
Any stage of writing: just got the assignment? already have a draft? proofreading and citations? We do it all!
Any kind of writing -- professional, academic, creative: short stories, cover letters and resumes, class projects, and anything in between.
We look forward to working with you! Please explore our website to learn more about our services!
Support for Students
The Writing Center provides support for all your writing opportunities and assignments. In our consultations, you will collaborate with our graduate and undergraduate tutors to receive individualized attention as you:
Assess the goals of your writing using the assignment prompt, rubrics, job ads, etc.
Re-read your drafts and identify opportunities for improvements.
Create a plan for revision according to your goals.
Write new text to continue your progress on your writing task.
In addition to our 1-on-1 consultations, the writing center offers additional support opportunities including:
Workshops on Writing Topics
Specialized Workshop for Class Assignments
Writing Studio Hours
Online Drop-in Quick Questions
Support for Faculty
The Writing Center supports faculty and programs as they develop transformative writing experiences for students in curricula and courses. Our director and graduate assistant directors collaborate with you to support your teaching in many ways, including:
Developing strategies for teaching writing in your discipline.
Integrating writing into courses through writing instruction and scaffolded assignments.
Getting feedback on your writing assignments from our undergraduate tutors .
Facilitating in-class workshops on writing topics.
Creating extra-curricular workshops on writing to support your programs.
For more information, please visit our Faculty Support page or contact director Enrique Paz (enrique.paz@siu.edu).