Main Content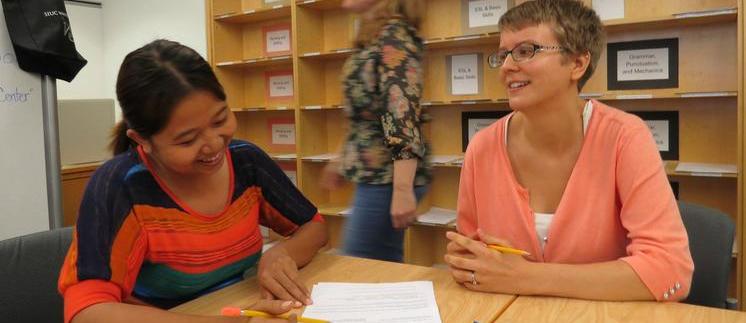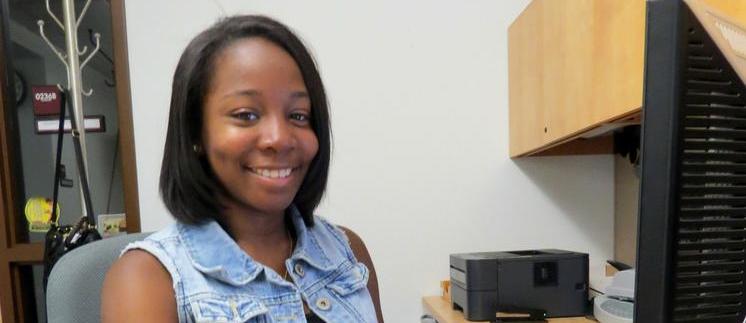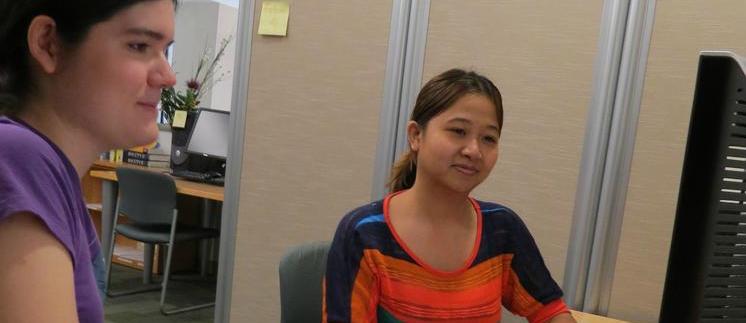 Welcome to Fall 2023! We're excited for another year of writing together with you!
The Southern Illinois University Writing Center is here to support your writing! Our 1-on-1 consultation sessions provide individualized attention to improve your writing abilities and products. In these sessions, our graduate and undergraduate consultants work with all students on all writing.
| | | | |
| --- | --- | --- | --- |
| Any Major | Any Assignment | Any Stage | Any Kind of Writing |
The Latest Writing Center News!
October 16: NEW! Graduate student writing hours start on Oct 25. The writing center and the Graduate and Professional Student Council are collaborating on a new service for graduate students. On Tuesdays and Wednesdays from 10-12pm, graduate students are invited to come write in a focused, quiet environment at the writing center in Morris Library, with snacks and drinks provided! To learn more, see our graduate student support page and sign up in the Graduate Student Writing Hours schedule.
October 12: SIU WC director presents at international writing center conference. Writing Center Director Enrique Paz attended the International Writing Center Association's Annual Conference in Baltimore, MD. His presentation explored opportunities to use new AI image generators to reimagine possibilities for writing center spaces on campus.
September 6: More satellite hours available! Check out our expanded satellite hours in the Student Multicultural Resource Center in the Student Services Building! Now available from 2pm-5pm Tuesdays and Wednesdays.
September 6: More online hours than ever now available! As part of our efforts to serve all students better, we've expanded our online offerings! Online sessions can now be scheduled through our Morris Library schedule from 12pm-6pm Mon-Thurs and 12pm-4pm on Fri. We also offer weekend online hours on Sunday from 4pm-8pm.
Support for Students
In our 1-on-1 consultations, you will collaborate with our consultants as you:
Assess the goals of your writing
Identify opportunities for improvement.

Create a plan for revision
Write new text.
In addition to consultations, the writing center offers additional support including:
Workshops on Writing Topics
Specialized Workshop for Class Assignments
Writing Studio Hours
Online Drop-in Quick Questions
Support for Faculty
The Writing Center director and graduate assistant directors collaborate with you to support your teaching in many ways, including:
Developing strategies for teaching writing in your discipline.
Integrating writing into courses.
Getting feedback on your writing assignments.
Facilitating in-class workshops.
Creating extra-curricular workshops.
For more information, click the button below or contact director Enrique Paz (enrique.paz@siu.edu).